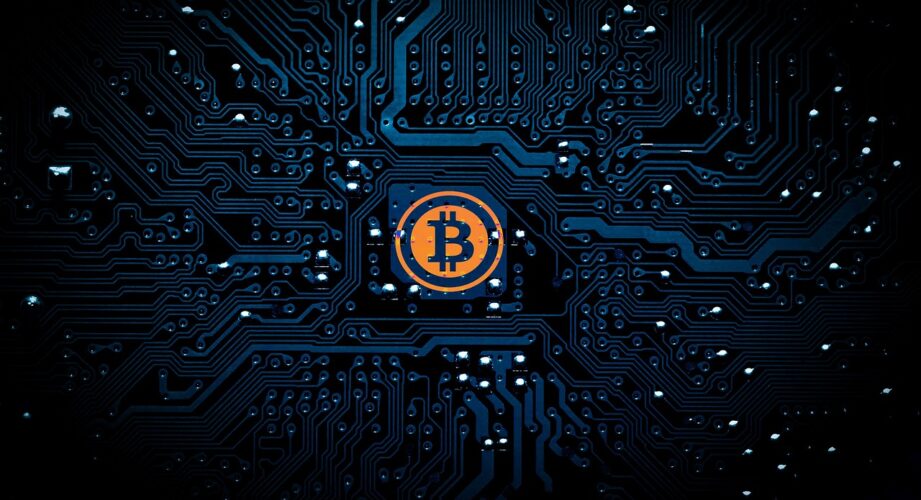 Please use the form below to make a custom payment in Bitcoin or Lightning Network.
Your payment will be sent directly to my Bitcoin or Lightning Network wallet, with only miner (transaction) fees.
You can select the appropriate amount by typing it in.
If you don't already own some Bitcoin, you can get $10 Free from Coinbase or $20 Free from Bitstamp when you make your first purchase, and send directly from one of those exchanges to the address in the invoice.
Thank you for using a more convenient, modern, affordable, and secure method of transacting!